Scroll Down
Scroll Down
Scroll Down
Scroll Down
Since 1930s Oasi Zegna represents a responsible approach, a daily mission,
a sustainable vision throughout the world of luxury fashion.
Oasi Zegna is a free access area that extends
over 100 km2
and spread over 1,420 hectares of woods 
and 170 hectares of pastures,
representing 
the perfect place
to get in touch with nature
in full respect of local ecosystems.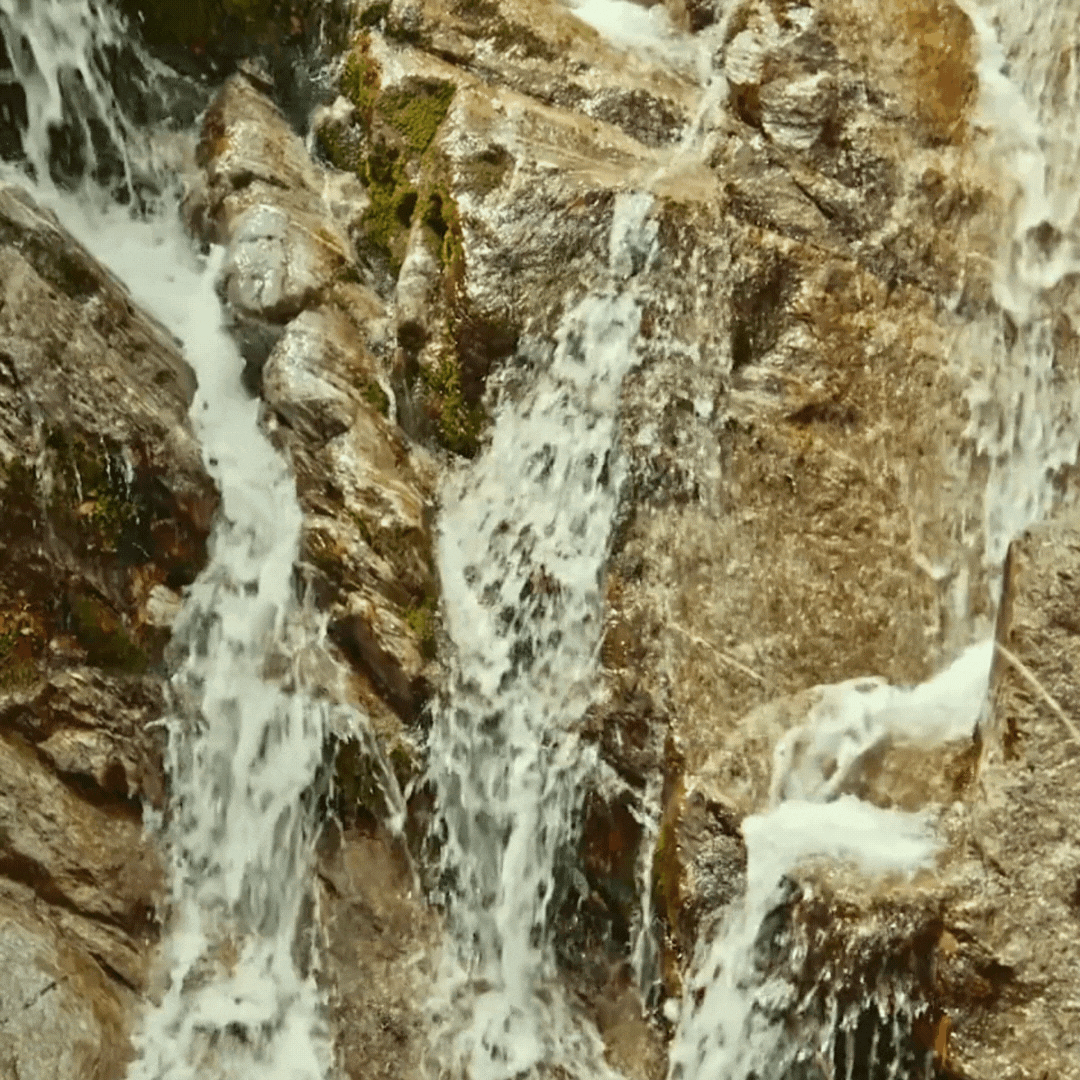 Baby forest is a project born in 2010.
For every child born to the families of Zegna Group's employees, a tree is planted,
redeveloping and reducing the risk of avalanches in the dedicated area.
In ten years, over 1,109 trees have been planted, creating a new and complete forest.